BENEFITS
Fast delivery

Products in stock delivered within 3 days net.

Installation

Installing our products is quick and easy.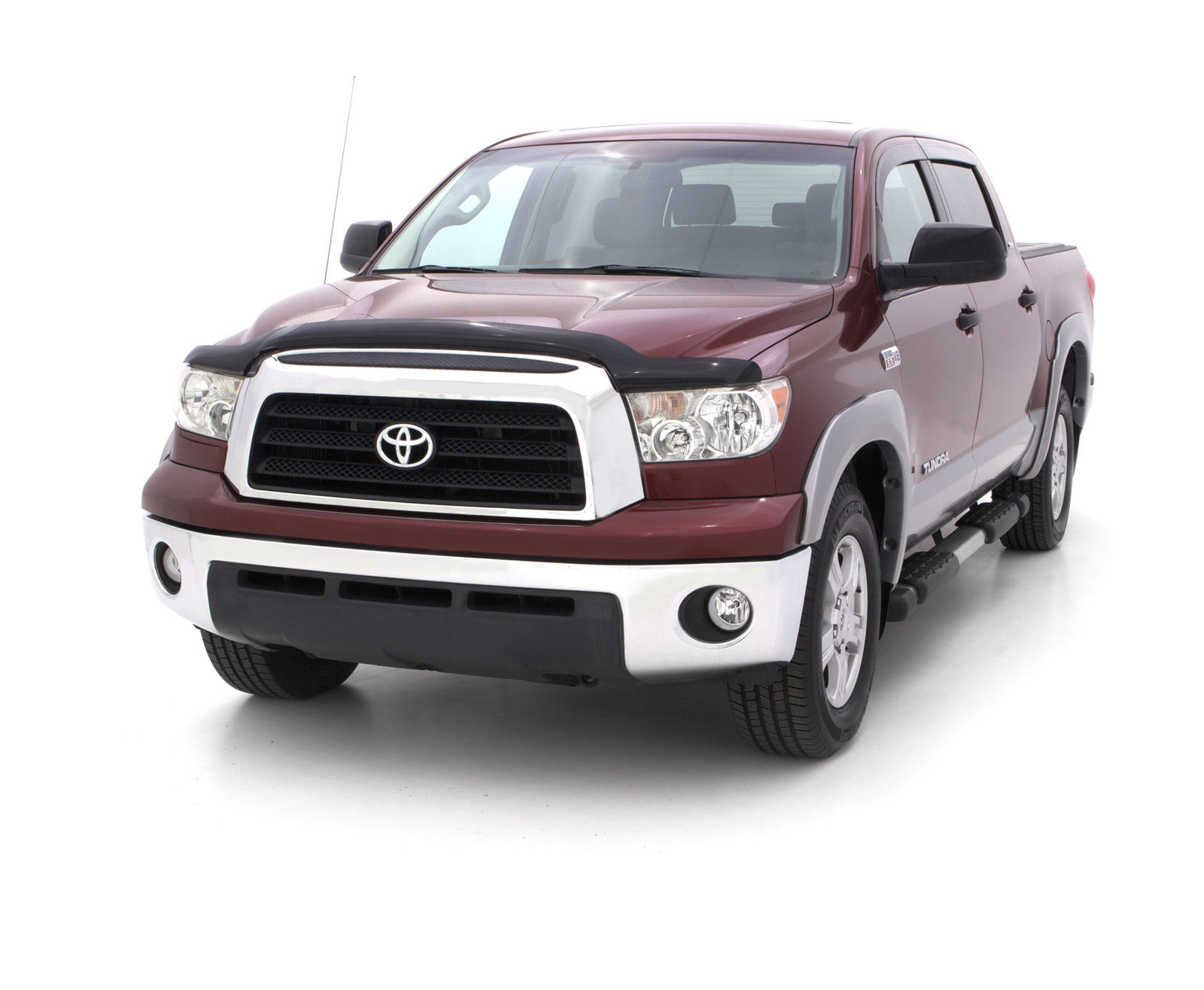 Buy now

We offer convenient ordering through our website.

Wide selection

We offer nearly a thousand different items for different cars.
We are the sole representative for the manufacturing plants in Estonia.
We can guarantee the best prices and 100% delivery of goods.
You can buy from us using Liisi hire purchase.