UUS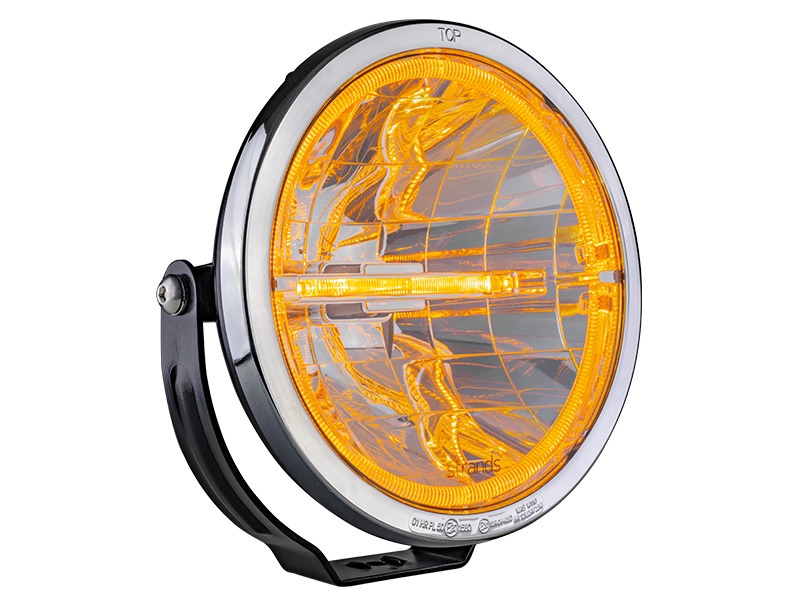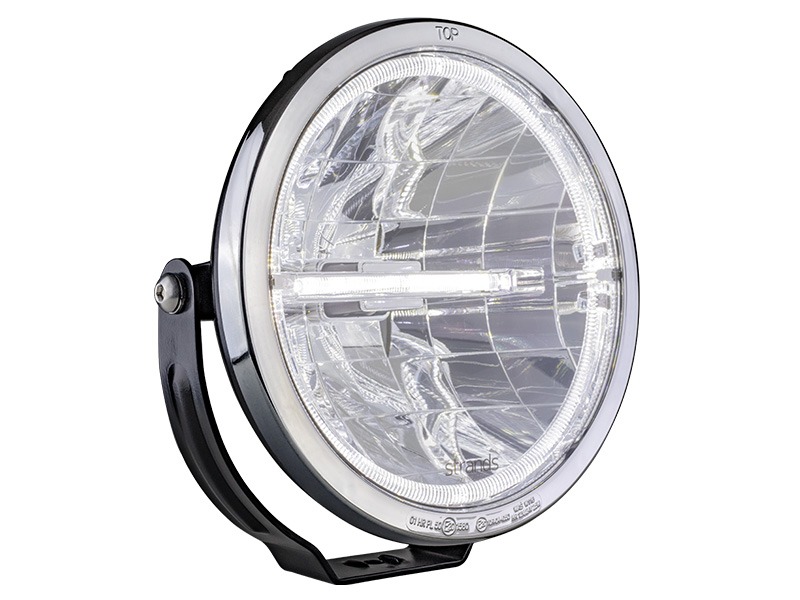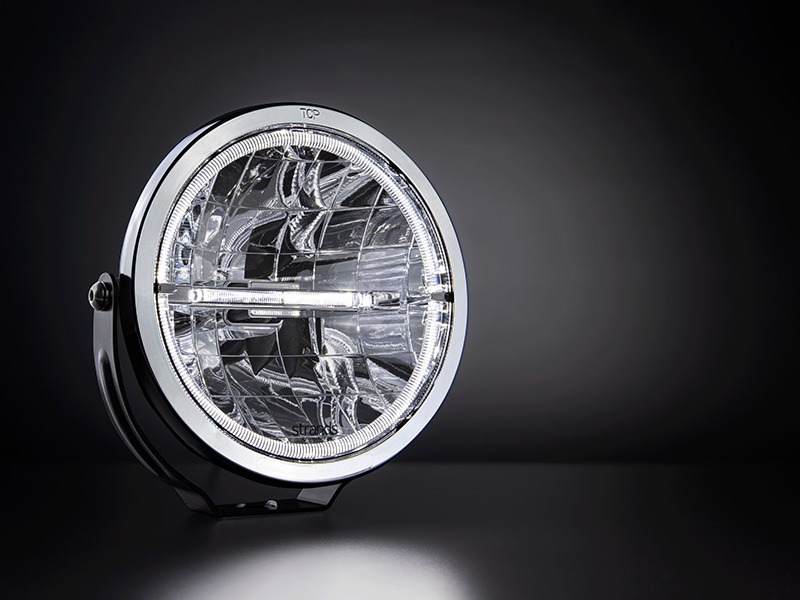 STRANDS AMBASSADOR 9" LED lisatuli. S-270922
Toote info:
Mõõtmed: ⌀ 230.50 x 132.00mm
Kaal: 2.40kg
Tüüp: LED
Pinge: 10-32V
Lumenid: 5535 lm
Lumenid (mõõdetud): 4040 lm
Värvitemperatuur: 6250 K
Pistiku tüüp: 4-pin avatud kaabel
Juhtme pikkus: 3,00 m
Läätse materjal: Polükarbonaat
IP klassifikatsioon: IP68
Sertifikaadid: ECE R10
Garantii (kuudes): 36
Kirjeldus: Ambassador is a driving light, adapted for you who demand the highest standard and the best beam pattern. Ambassador gives you specially developed unique components and is designed in Sweden and manufactured in Europe. With white and amber position light<br/><br/>Comes with a duo position light, choose which one you prefer between white and amber light. The lens is made of polycarbonate and is extremely resistant to scratches and stone chips. On the back of the lamp are "breathers", breathing valves from Nitto Denko that transport the moisture away from the lamp and allow no moisture to enter. When painting the lamp housing, however, the valves need to be protected to maintain the breathing function.