UUS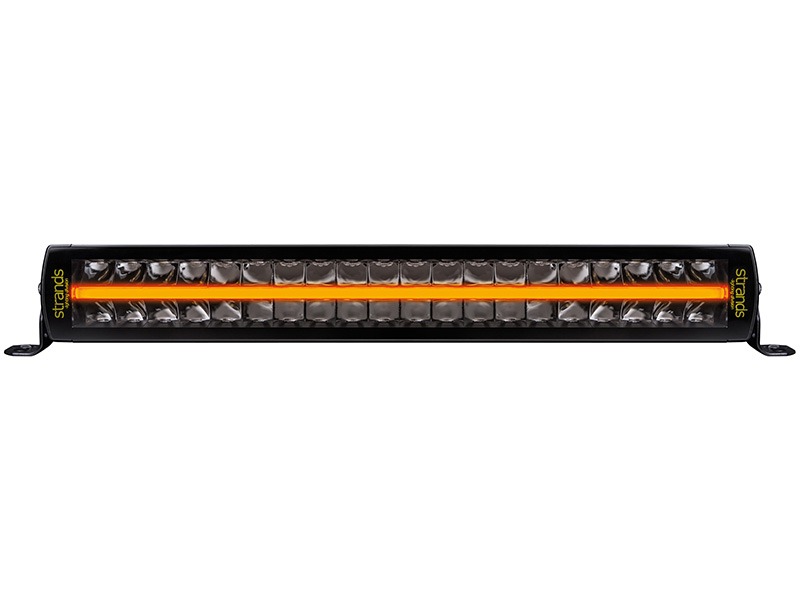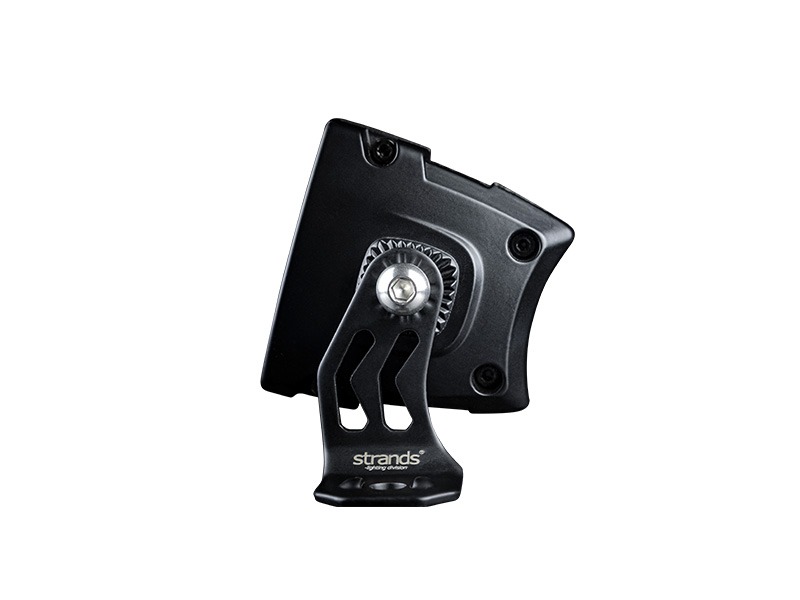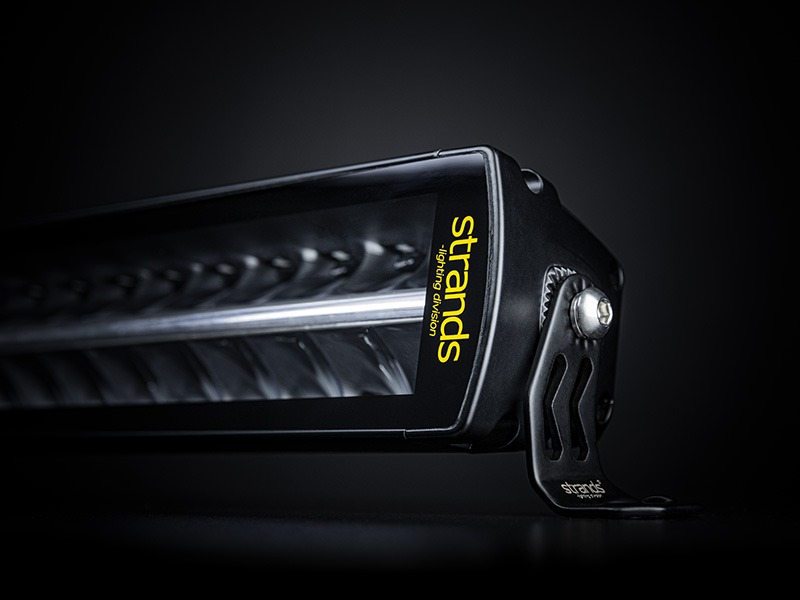 STRANDS SIBERIA OUTLAW 22" LED paneel. S-809167
Toote info:
Mõõtmed: 562.00 x 76.00 x 71.50mm
Kaal: 3.10kg
Tüüp: LED
Pinge: 10-30V
Lumenid: 29600 lm
Lumenid (mõõdetud): 13007 lm
Võimsus: 400 W
Juhtme pikkus: 2,50 m
Läätse materjal: Polükarbonaat
IP klassifikatsioon: IP67/69K
Sertifikaadid: ECE R10
Garantii (kuudes): 36
Kirjeldus: The Siberia series expands with Siberia Outlaw, the world's strongest LED bar with 1 lux at 1220 meters (22") or 1466 meters (32") depending on the size of the LED bar. Packed with world-class knowledge, development, and technology. Shaped by the best reflector design, circuit boards and diodes. With extreme components to create extremely much light.<br/><br/>Siberia Outlaw redefines how bright an LED bar can shine and is created for you who both want to see and be seen. Fully charged with attitude and passion. Siberia Outlaw is experienced as a wall of light and calls for you to go your own way. Siberia Outlaw promises you the perfect sight and you see potential dangers much earlier, which buys you extra time to react.<br/><br/>In typical Siberia design, the Siberia Outlaw is a double-row LED bar with no edge lens and a characteristic position light. Mounting can be done with the included brackets on the side of or behind the LED bar and can also be mounted with clamp brackets (purchased separately).<br/><br/>Siberia Outlaw distinguished from other LED bars in the Siberia series with its yellow Strands logo.